Ask the Experts
Get your Custom Software Development questions answered.
Contact us for a free "Ask the Experts" discussion on your Custom Software Development challenges. Get answers to your questions and find out we can help.
Maybe you are frustrated that your teams are not leveraging your current systems, or those current systems are falling short? Perhaps you are annoyed with your existing technology because it wastes time and increases your workload. Or maybe you don't have enough resources to even help with these difficulties. i3solutions can help with your Custom Software Development issues!
Schedule your free "Ask the Experts" Custom Software Development consultation today!
Expert Advice for Technology Challenges
Is your organization facing any of these challenges?
Availability. Are your employees having issues accessing apps while working remotely?
Productivity. Would you like to automate manual data collection and processes?
Integration. Would your job be easier if all of your technology systems worked together?
Reporting. Does management require faster or more complete reporting?
Analysis. Do you need to store information in a way that allows for easier analysis?
Security. Are you concerned about the security of your systems and data?
Compliance. Do you need to solve issues around handling personal information or meeting legal/accounting requirements?
Our free "Ask the Experts" discussions can help you identify issues and provide suggestions to get you on the right path.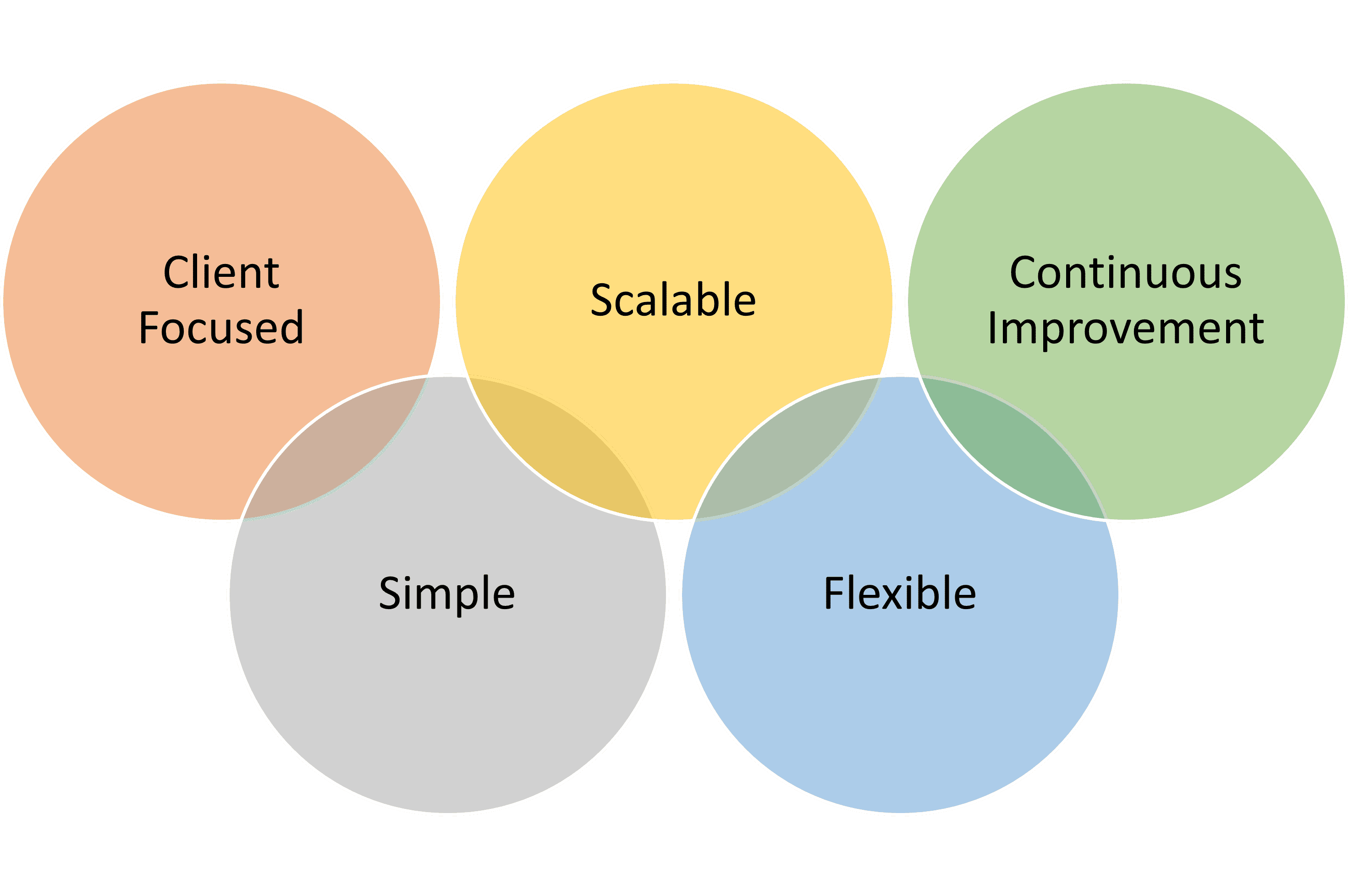 Client Focused. We go the extra mile to ensure that our clients understand benefits, risks, and the overall user-experience that will come with the solution.
Simple. Even with the most complex systems and requirements, i3solutions' translates challenging concepts into well organized, user friendly, applications.
Scalable. Our software development methodology can be applied to a massive systems implementation for a global enterprise or small enhancements for a new start-up company.
Flexible. Depending on project needs and our client's internal methodology, our Delivery Methodology is flexible enough to mirror your internal processes or Agile delivery approach. Our Power App software development methodology is also technology agnostic, so our clients receive a consistent experience no matter what technologies are used.
Continuous Improvement. We recognize the importance of quickly responding to industry trends and changes in technology, so we have diligently implemented a Quality Management process focused on refining our Delivery Methodology and internal processes.
Choosing i3solutions as your technology partner gives you access to highly skilled experts and today's innovative technologies. Our collaborative approach results in an in-depth understanding of each and every one of your organization's business needs, then provides you with the best solutions possible.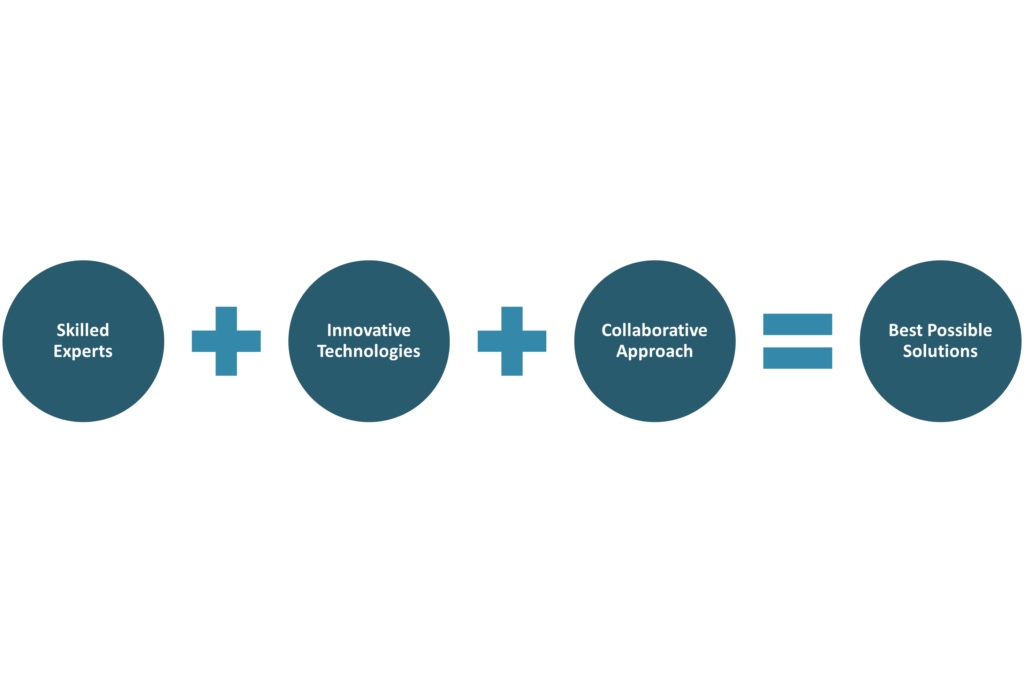 What can you expect when you work with i3solutions?:
Collaboration. We work with you to determine your project goals, priorities and expected outcomes.
Value. We work with you to identify cost effective development options or more beneficial alternatives.
Transparency. We provide continuous communication, follow-up, and full cycle support.
Flexibility. We listen to you and adapt to your evolving needs.
Trust. You can count on us recommend a solution that best meets your requirements and to deliver on what was promised.
Our intelligent, innovative and integrated solutions give our clients the results they need to meet their needs now and prepare them for the uncertain changes in the future
Give us the opportunity to meet your expectations.
i3solutions' Software Development and Consulting Services
Choosing i3solutions as your technology partner gives you access to highly skilled experts and today's innovative technologies.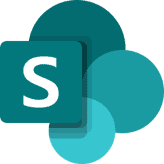 Microsoft SharePoint
i3solutions has spent countless hours becoming experts on the varying components and features within SharePoint and has extensive experience customizing and building real-world business solutions on the different SharePoint platforms.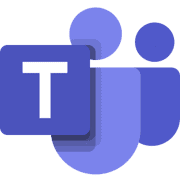 Microsoft Teams
Today's workplace runs on teamwork. With the right tools, teams are more productive, more profitable and more engaged. Our consultants can help you switch on the power of teamwork and improve collaboration in your organization.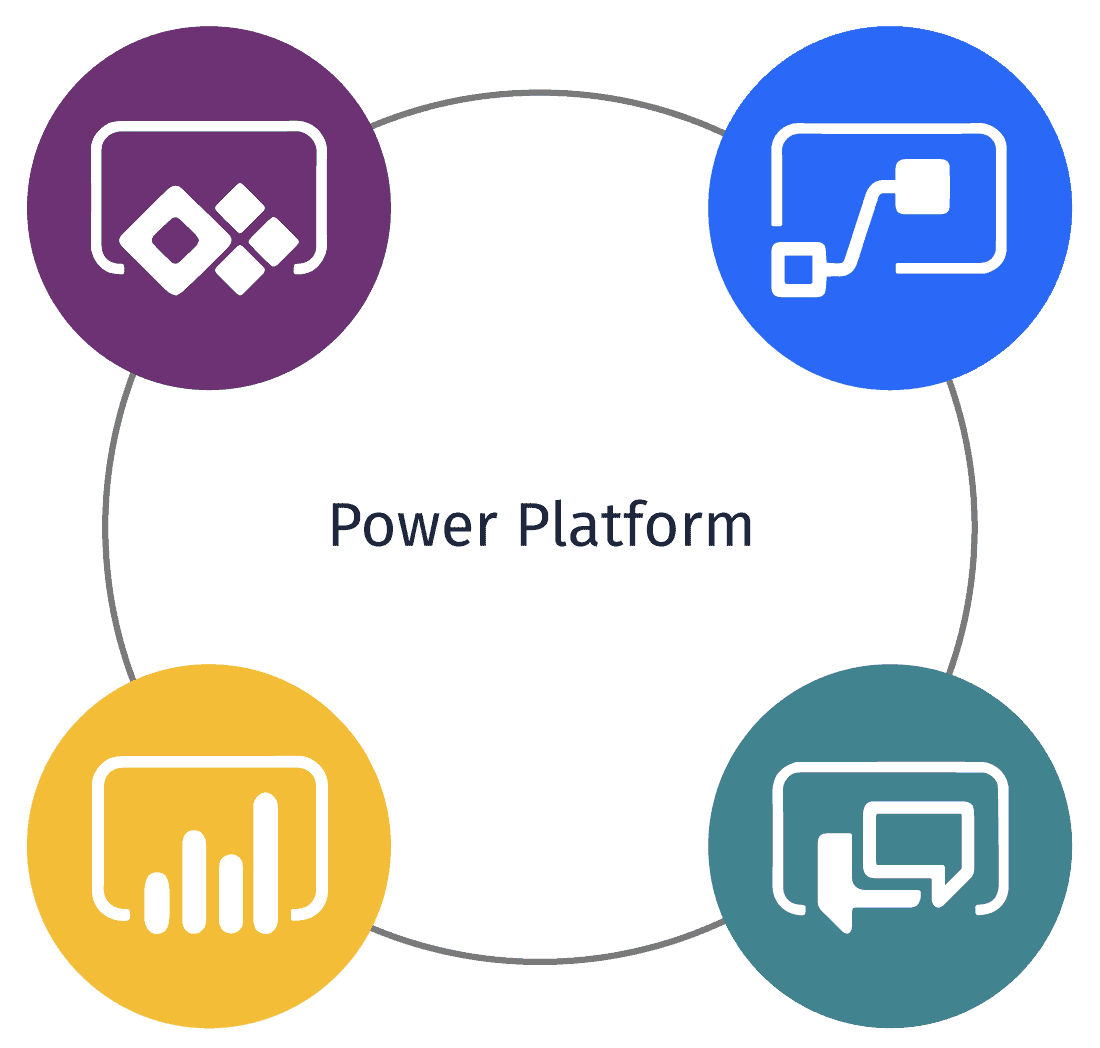 Microsoft Power Platform
i3solutions helps organizations plan and deliver no-code/low-code solutions with the Microsoft Power Platform. Leveraging a potent mix of Power BI, Power Automate, Power Apps, and Power Virtual Agents lets us create practical solutions in less time and at a lower cost.

Microsoft Dynamics 365
i3solutions helps organizations realize seamless operations and improved customer fulfilment through our Microsoft Dynamics 365 consulting services. Our experts help you eliminate multiple standalone apps and get connected to deliver better customer experiences.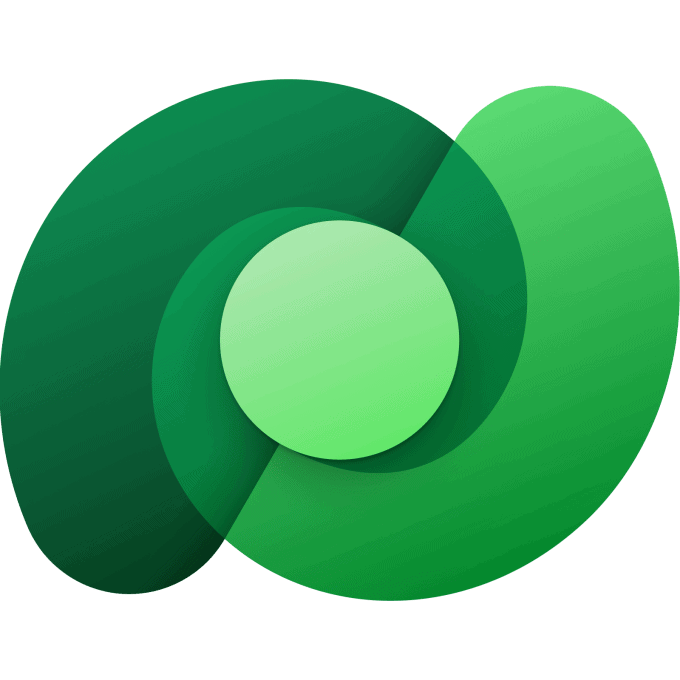 Microsoft Dataverse
Microsoft Dataverse is a data warehouse that allows organizations securely store and manage their business application data. Our consultants at i3solutions can help you understand how Dataverse adds to your organization and assist you in drawing up a plan to take full advantage.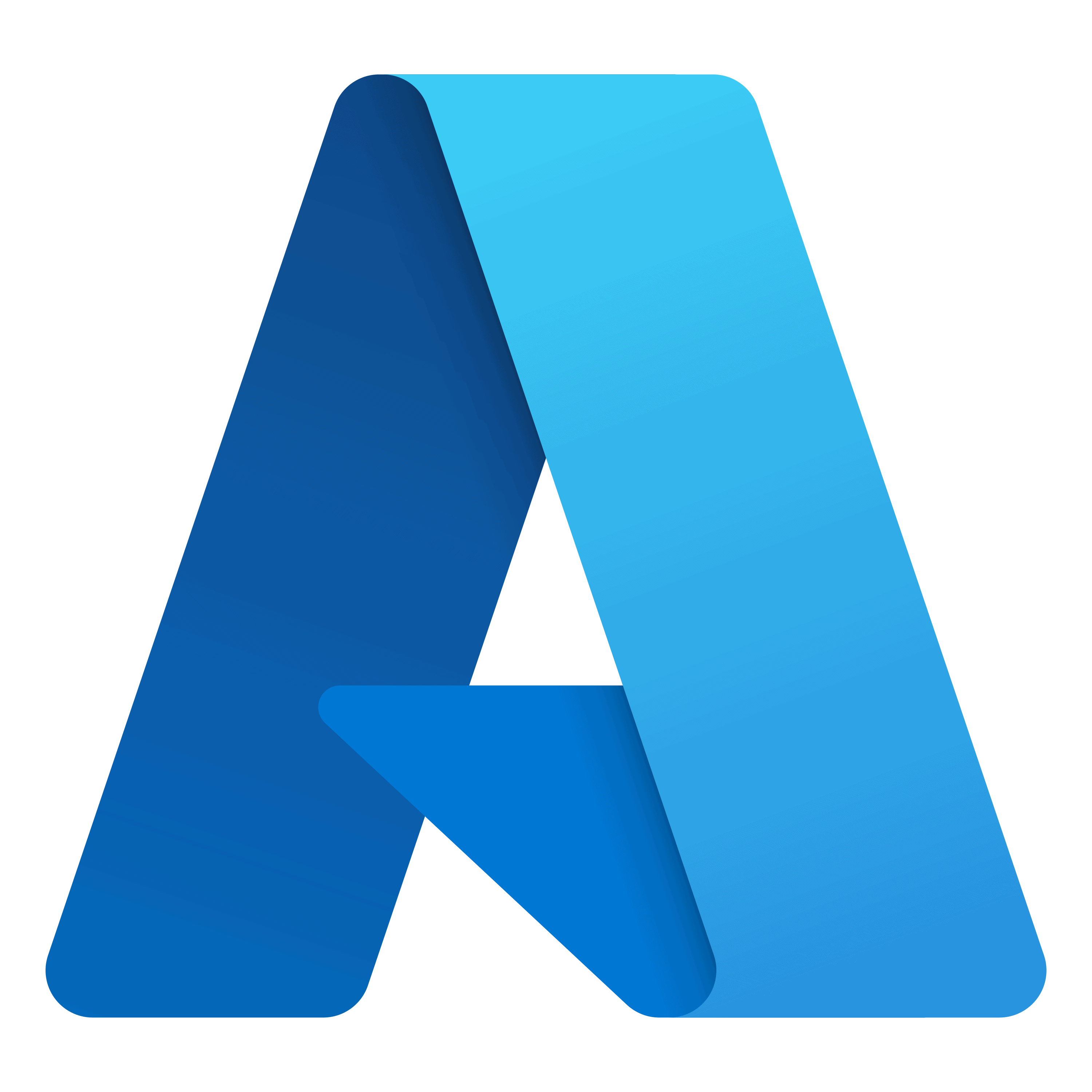 Microsoft Azure
Migrating to Azure makes it possible for companies to collaborate remotely and protect confidential data in a secure Cloud-environment. i3solutions can help with the strategy and implementation of an Azure solution that supports, accelerates, and scales your business innovation.

ServiceNow
ServiceNow helps businesses eradicate inefficiencies in their IT service and management workflow, ensuring speed and quality service delivery. i3solutions' ServiceNow experts can implement a new ServiceNow instance or enhance the functionality of your current solution.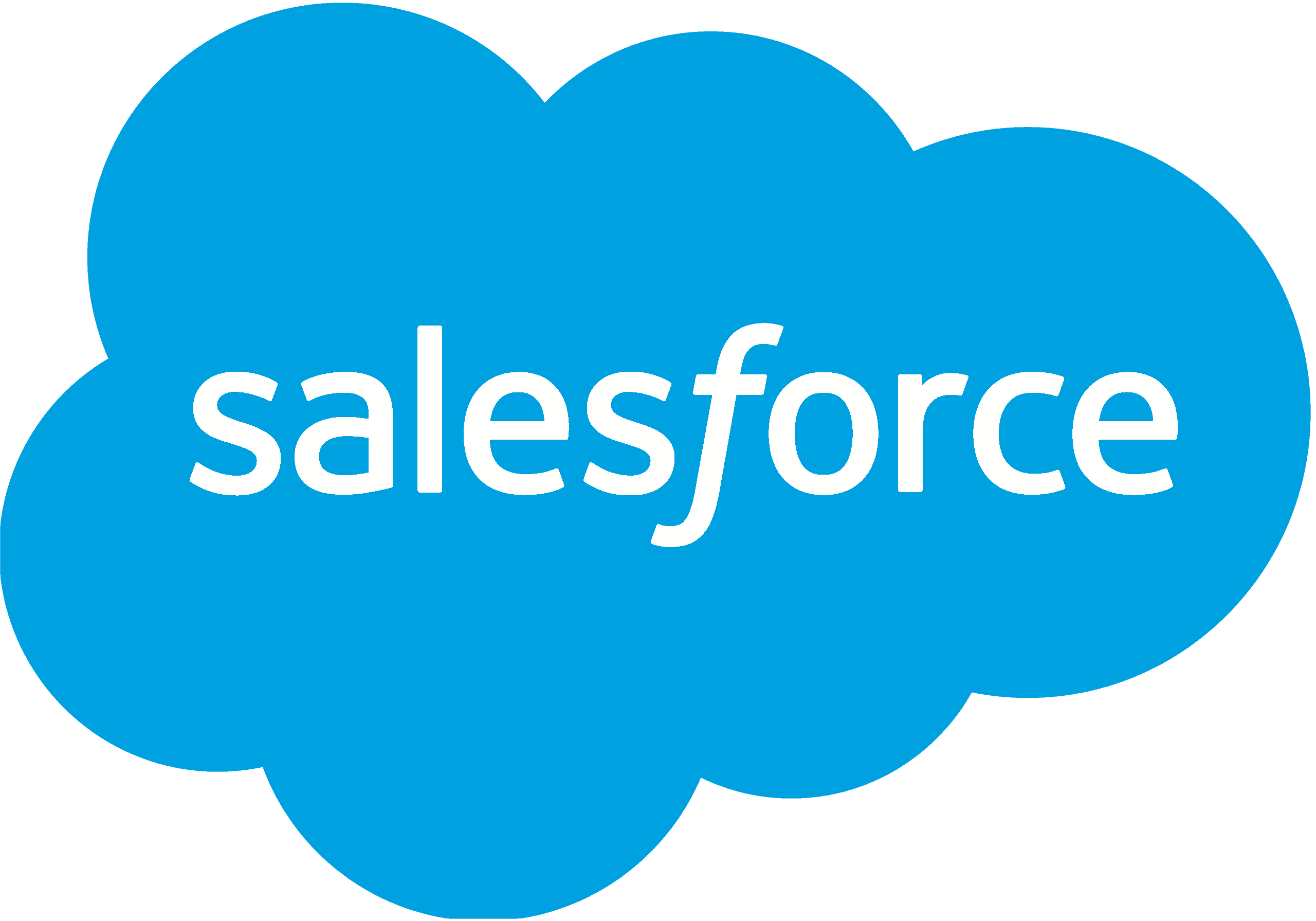 Salesforce
Take your customer fulfilment and engagement process to the next level and match the right solutions with the right processes. i3solutions' Salesforce consultants diagnose process failures, identify inefficiencies and implement improvements to help you make the most of Salesforce.

Okta
Okta provides an edge for businesses that value an efficient and secure work environment. Our consultants at i3solutions can advise you on the best Okta toolset for your organization and assist with implementing the right solution that meets your business needs.
Contact us today to learn more about our technology solutions.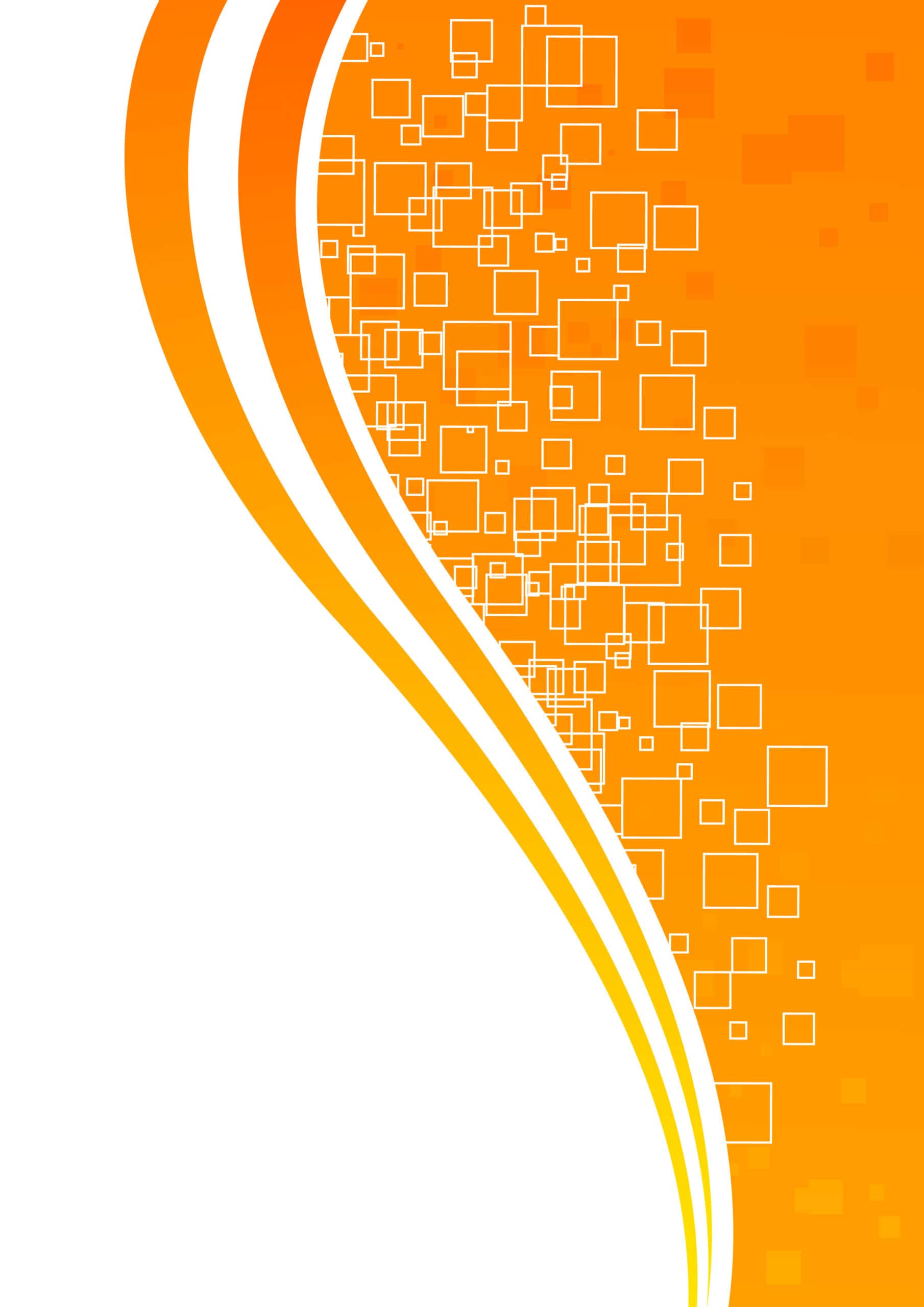 i3solutions is a full-service software development consulting company providing IT consulting, technology, staffing, training, and operations support. Since 1997, we have delivered thousands of solutions to a diverse range of organizations. Combining hands-on experience with capabilities across industries and business functions, i3solutions works with you to optimize the balance between technology, process and people while capitalizing on opportunity and minimizing risks.
i3solutions combines keen business know-how with our deep technical expertise providing stakeholders with a comprehensive strategy to get the most out of their technical investments. We advise business leaders on how to build value, uncover insights and drive competitive advantage through practical technical solutions tailored to address the most crucial business challenges.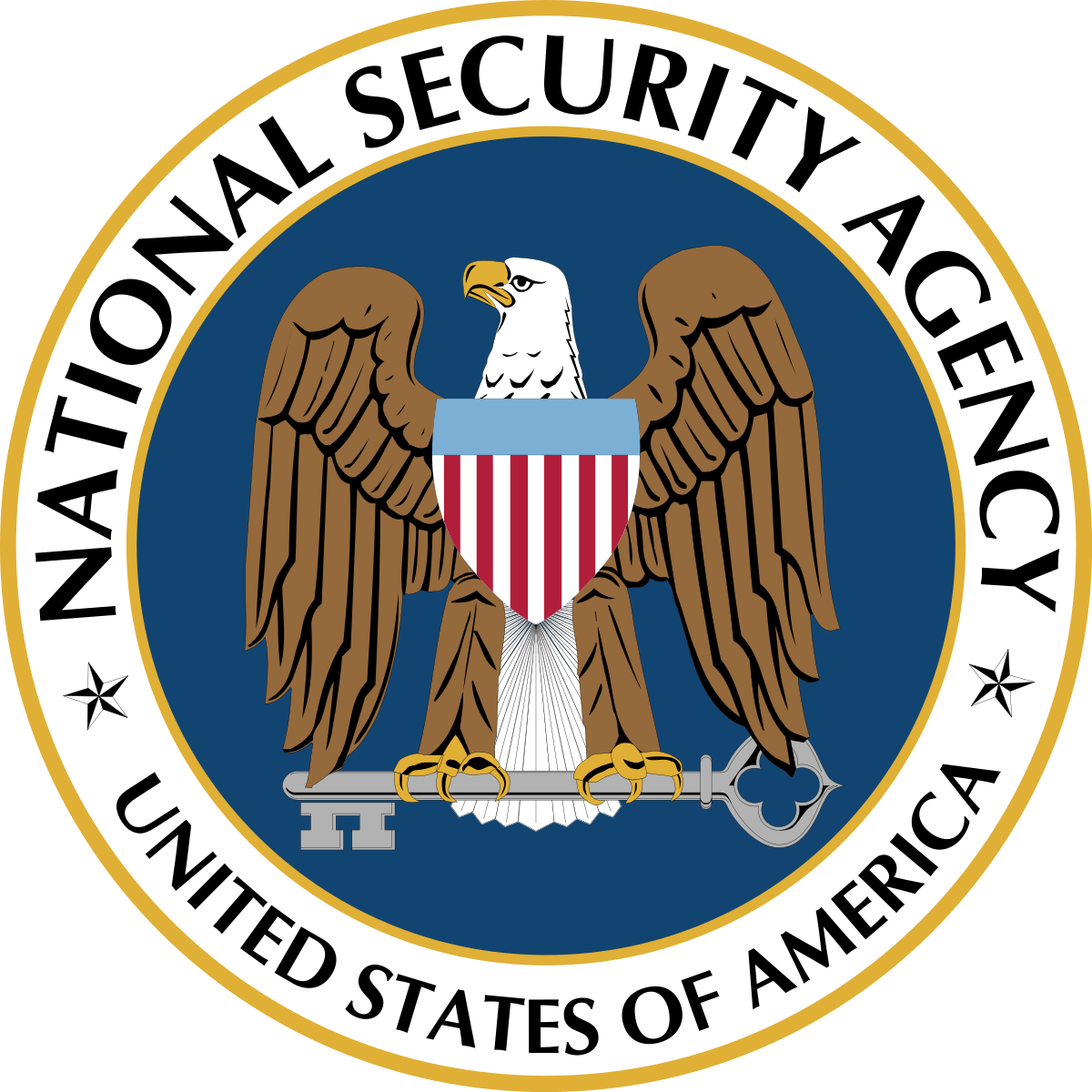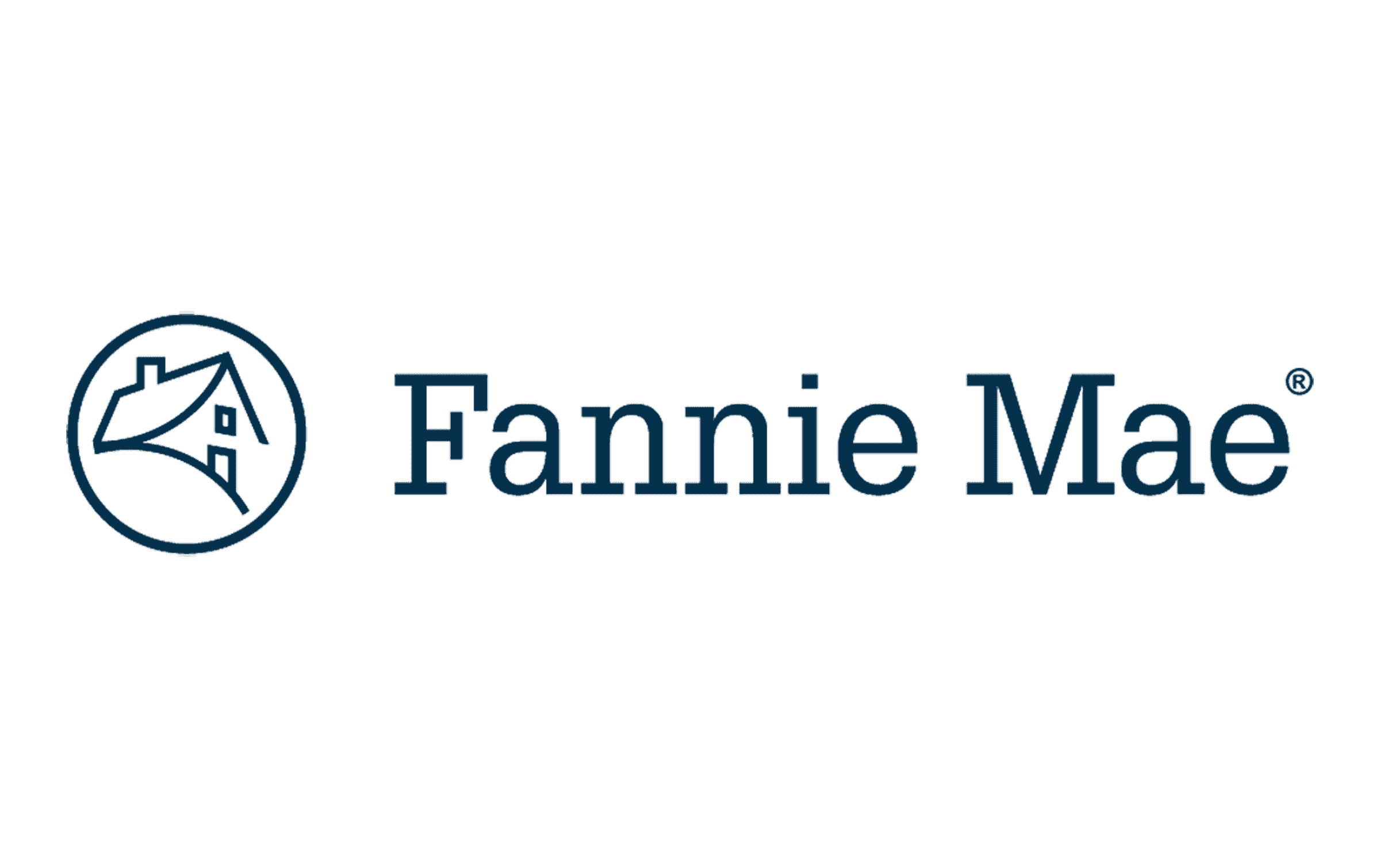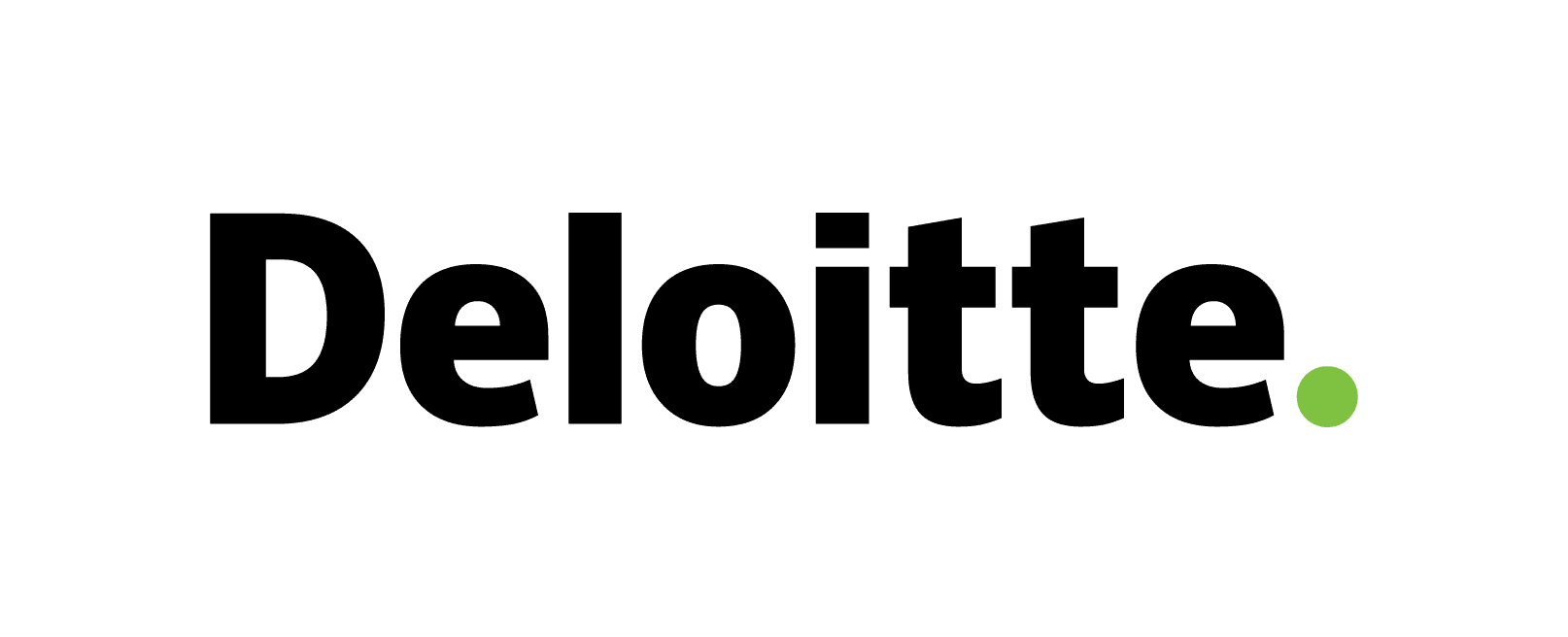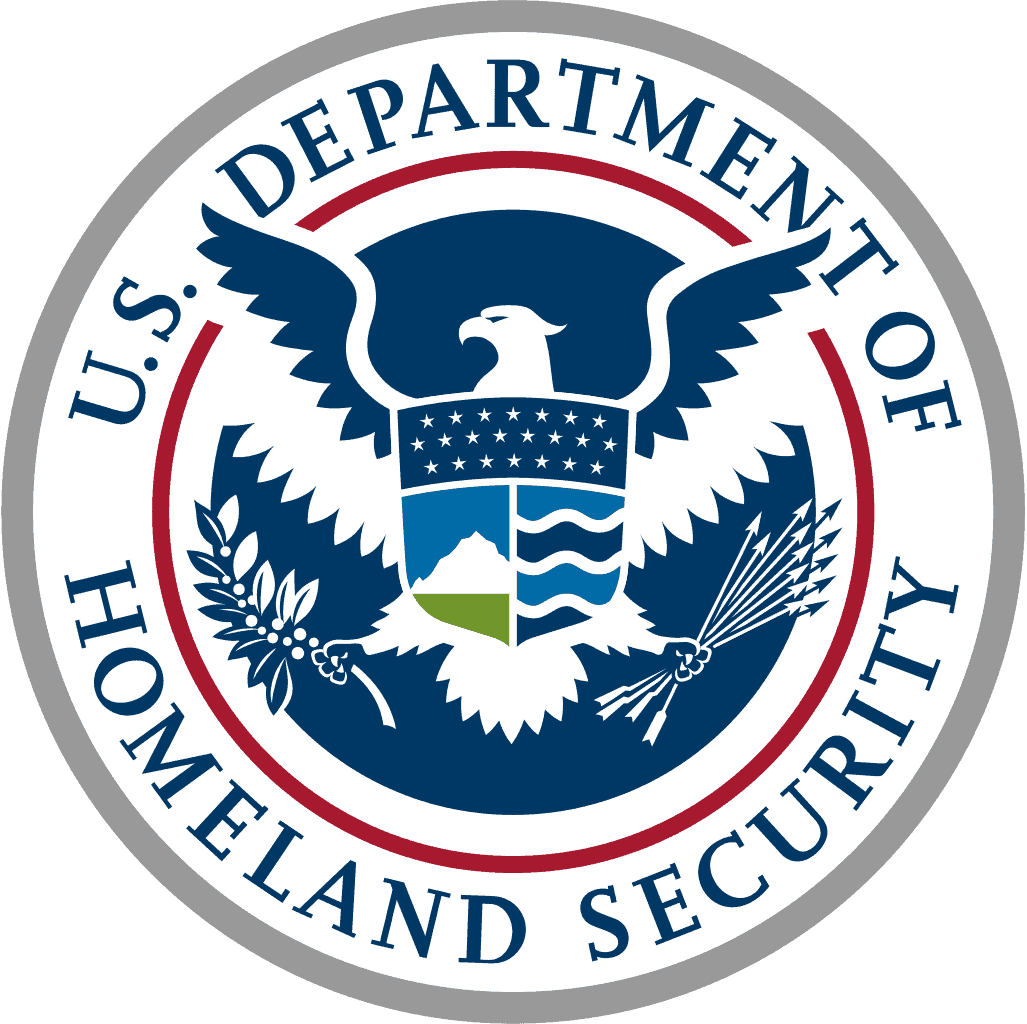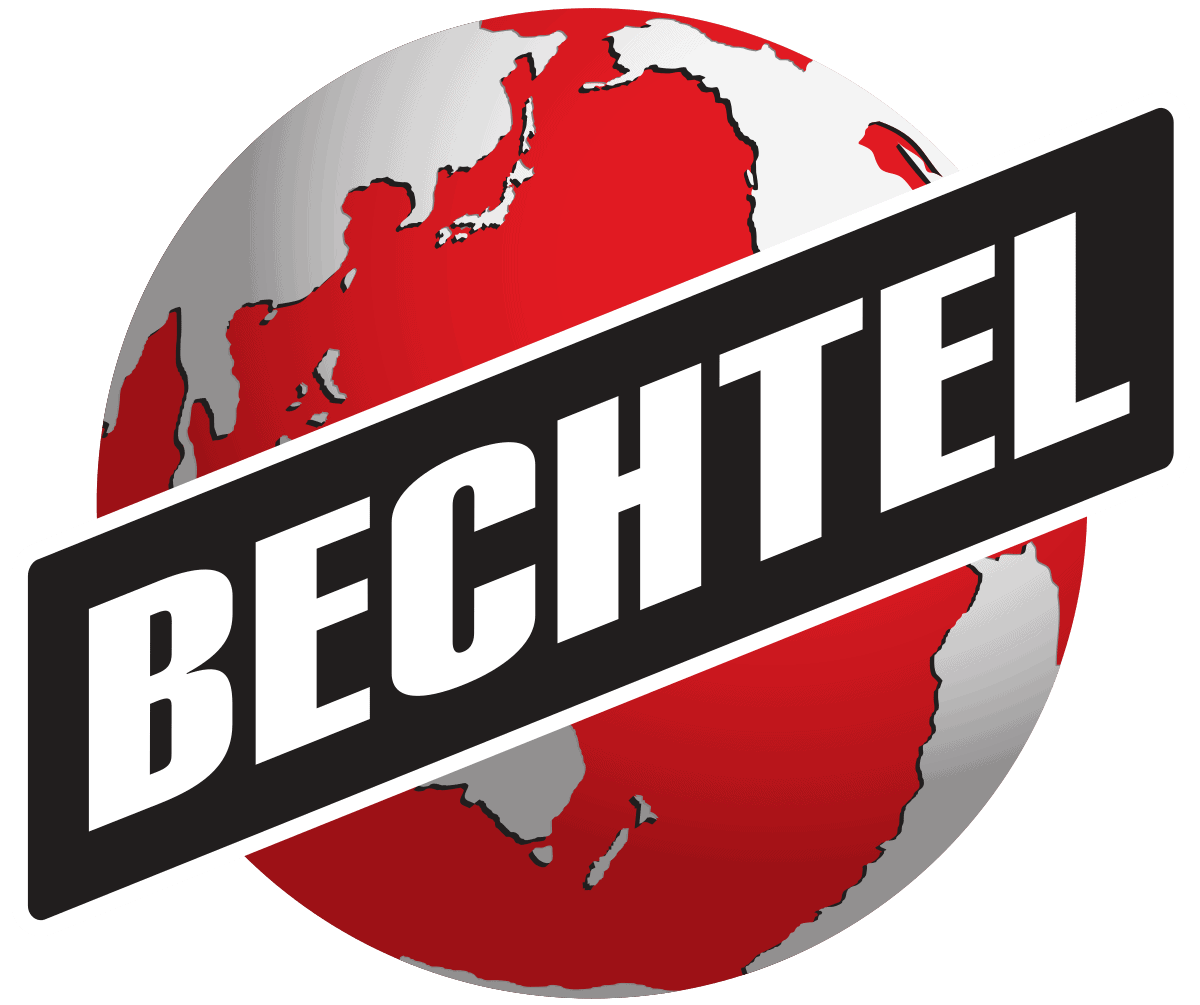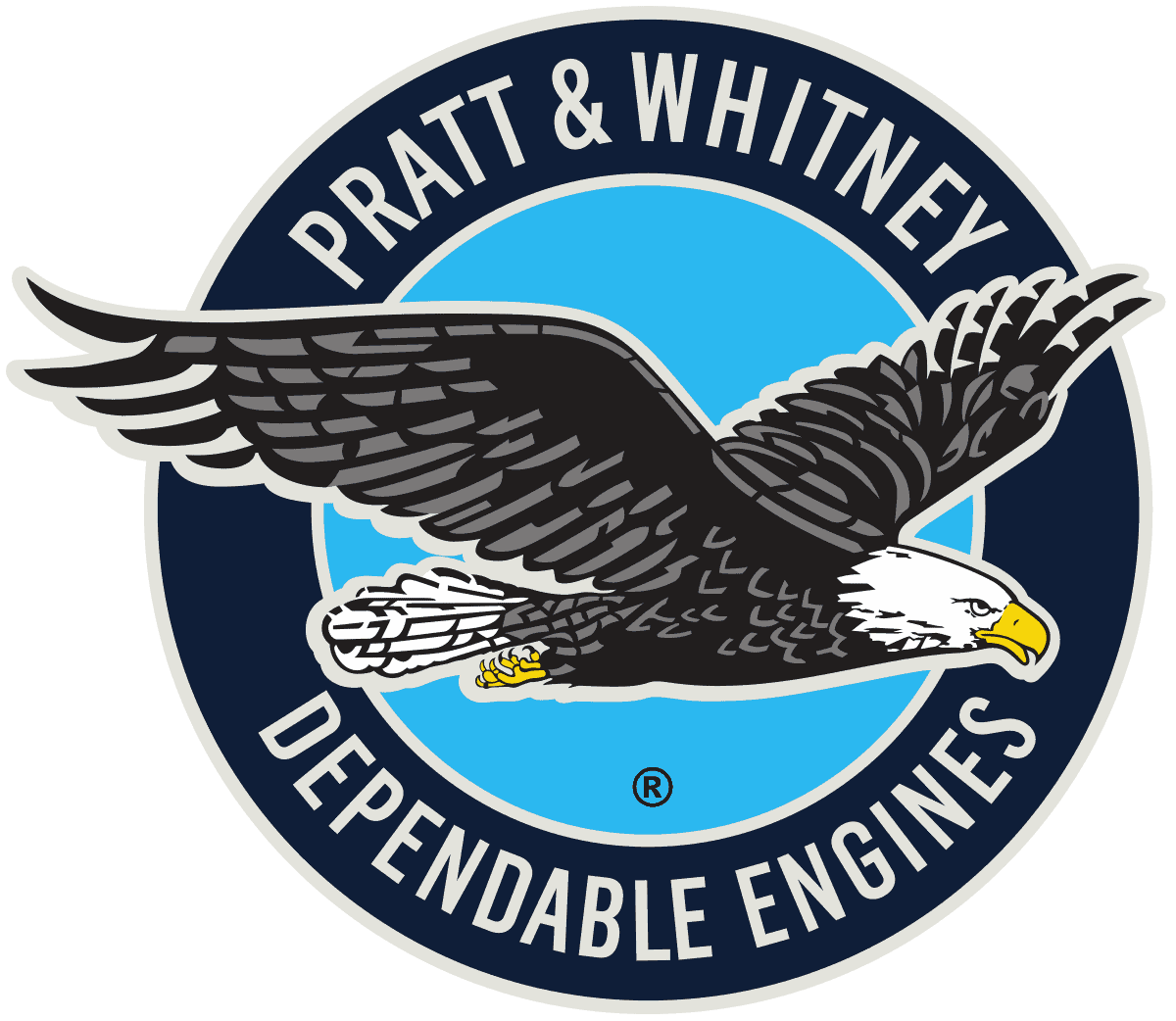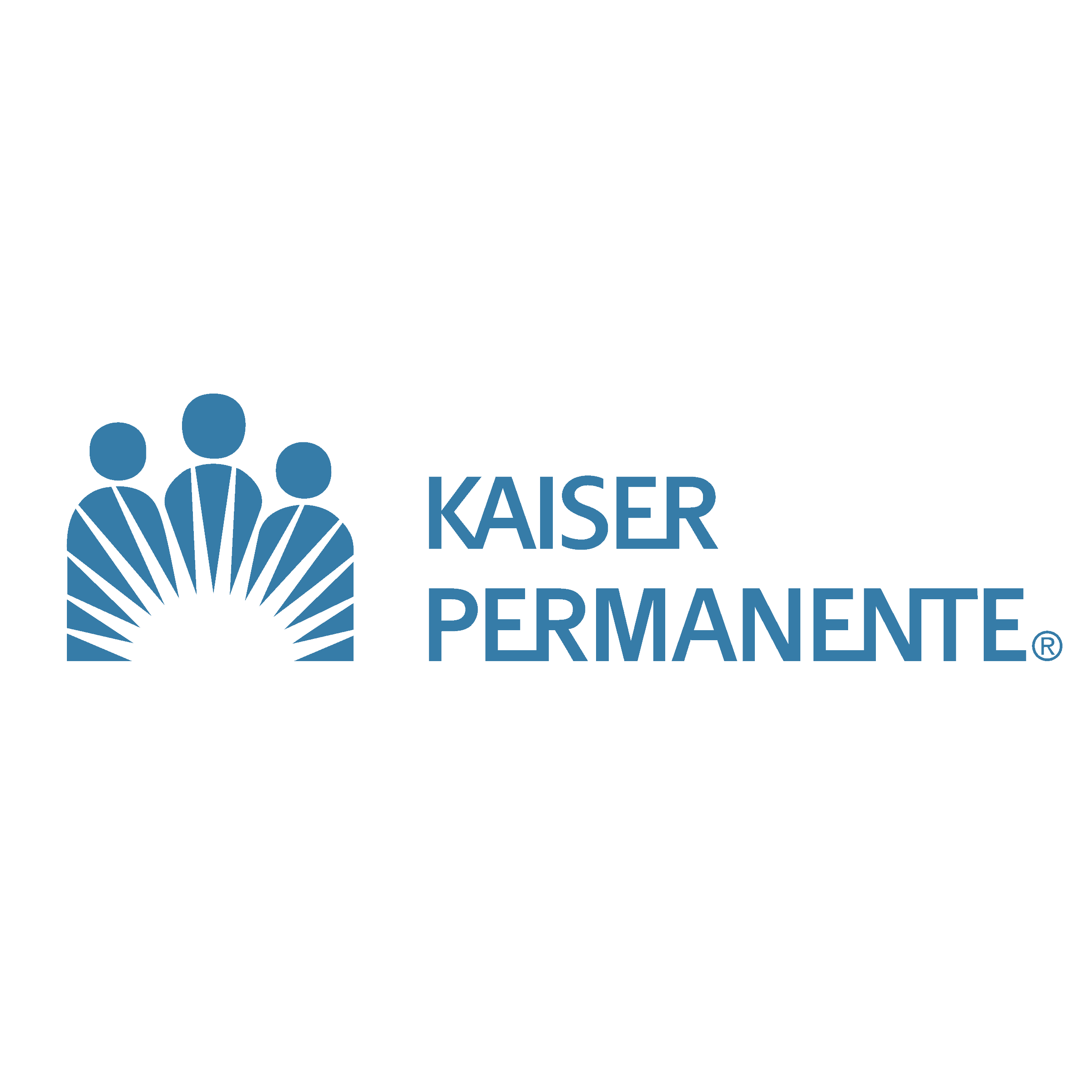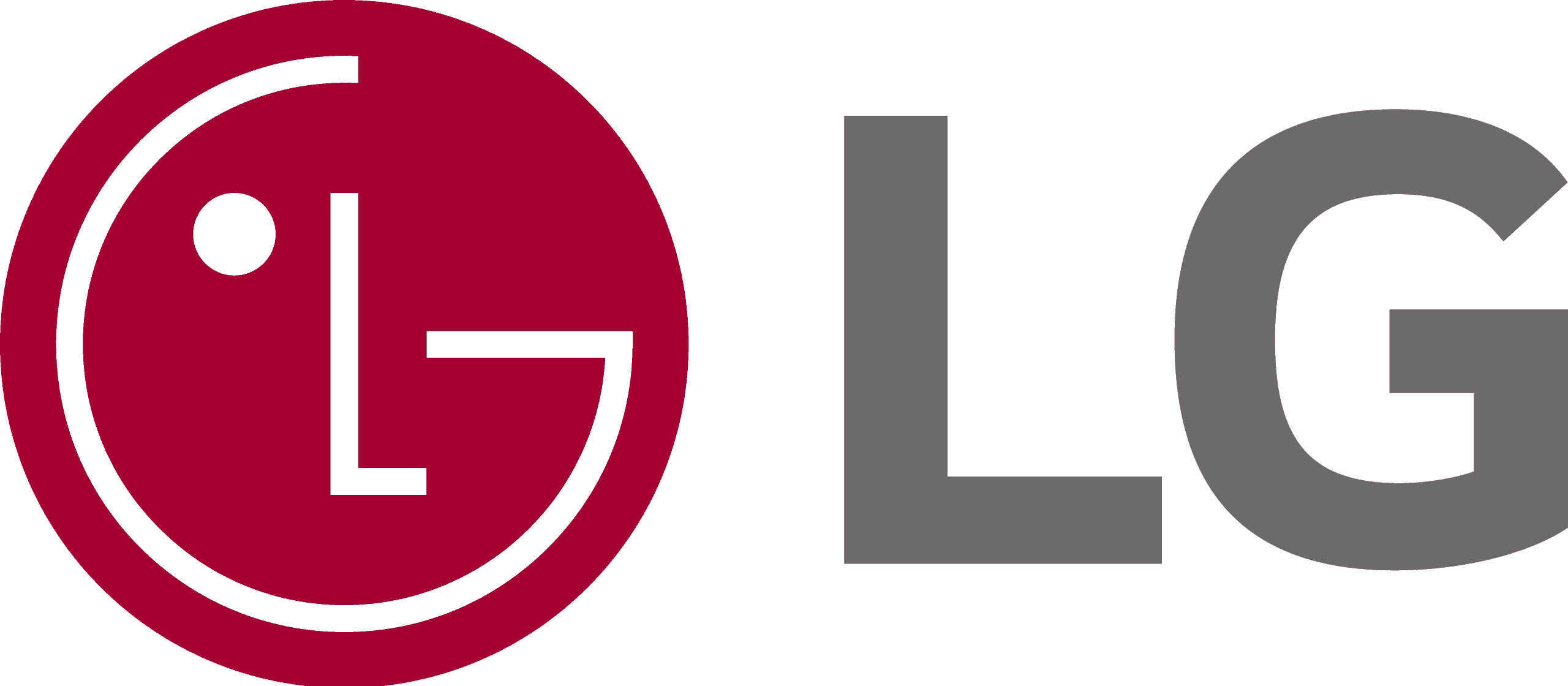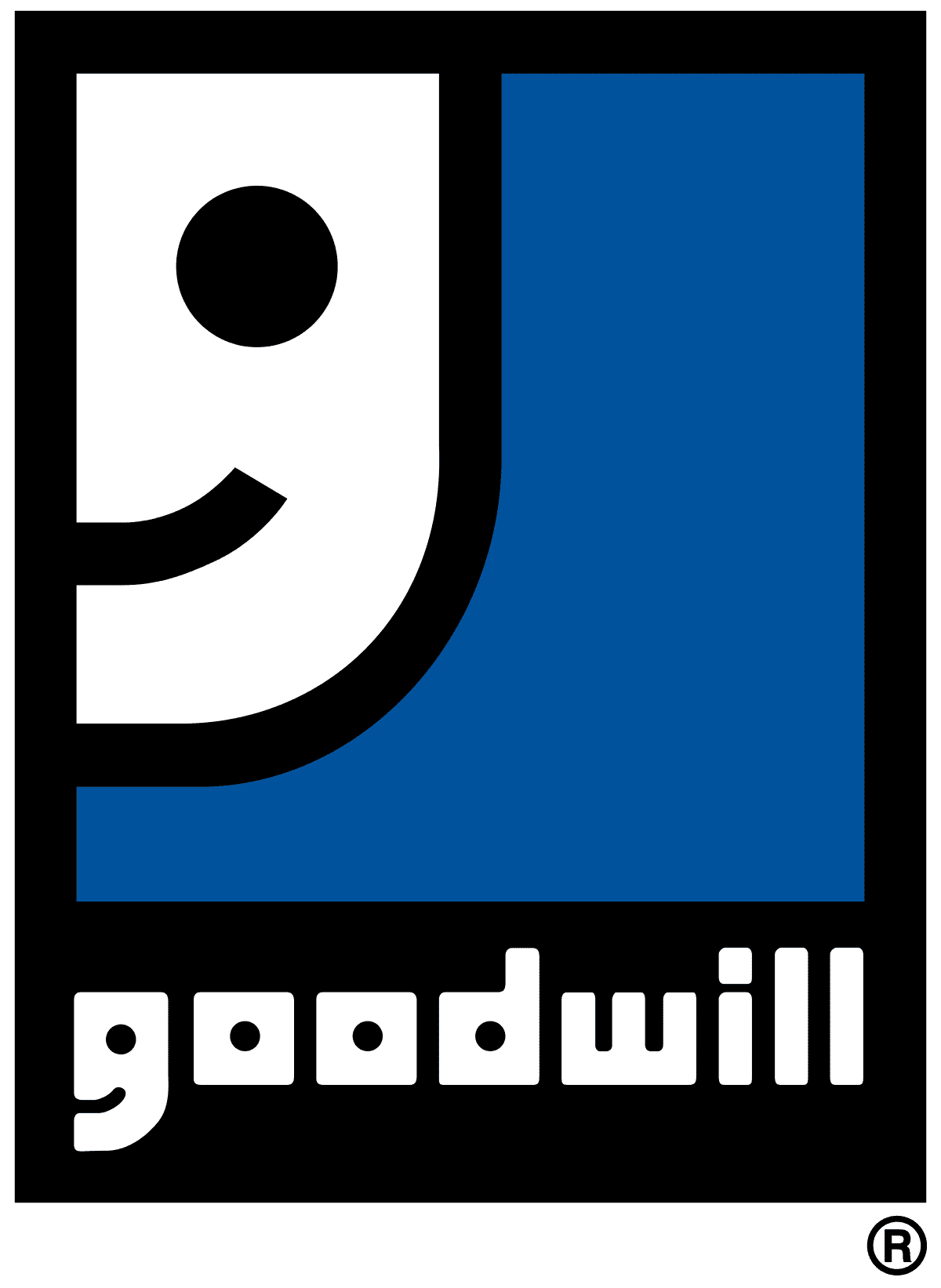 Schedule your Free "Ask the Experts" Custom Software Development Consultation
For over two decades we have served our clients well committed to our philosophy of intelligent, innovative and integrated solutions.
Intelligent solutions are those that best address the current needs of the client, as well as the ability to quickly and effortlessly adapt to changing future needs.

Innovative

solutions do this in the most advanced manner possible, offering clients a catalyst for growth.

Integrated

marries the clients' people, processes, and technologies ensuring organizational alignment and effective risk management.
Our certified consultants have decades of innovative techniques that we can share with you to help improve communication, collaboration, automated reporting, data visualization, workflow and much more.
Contact i3solutions today for a free consultation.
CONTACT US TO START YOUR PROJECT TODAY!