Are you looking for an experienced SharePoint migration company that can help upgrate your outdated SharePoint Intranet? Do you wish you had a trusted SharePoint software development company to help you migrate and customize business solutions built on the latest version of SharePoint online? Do you support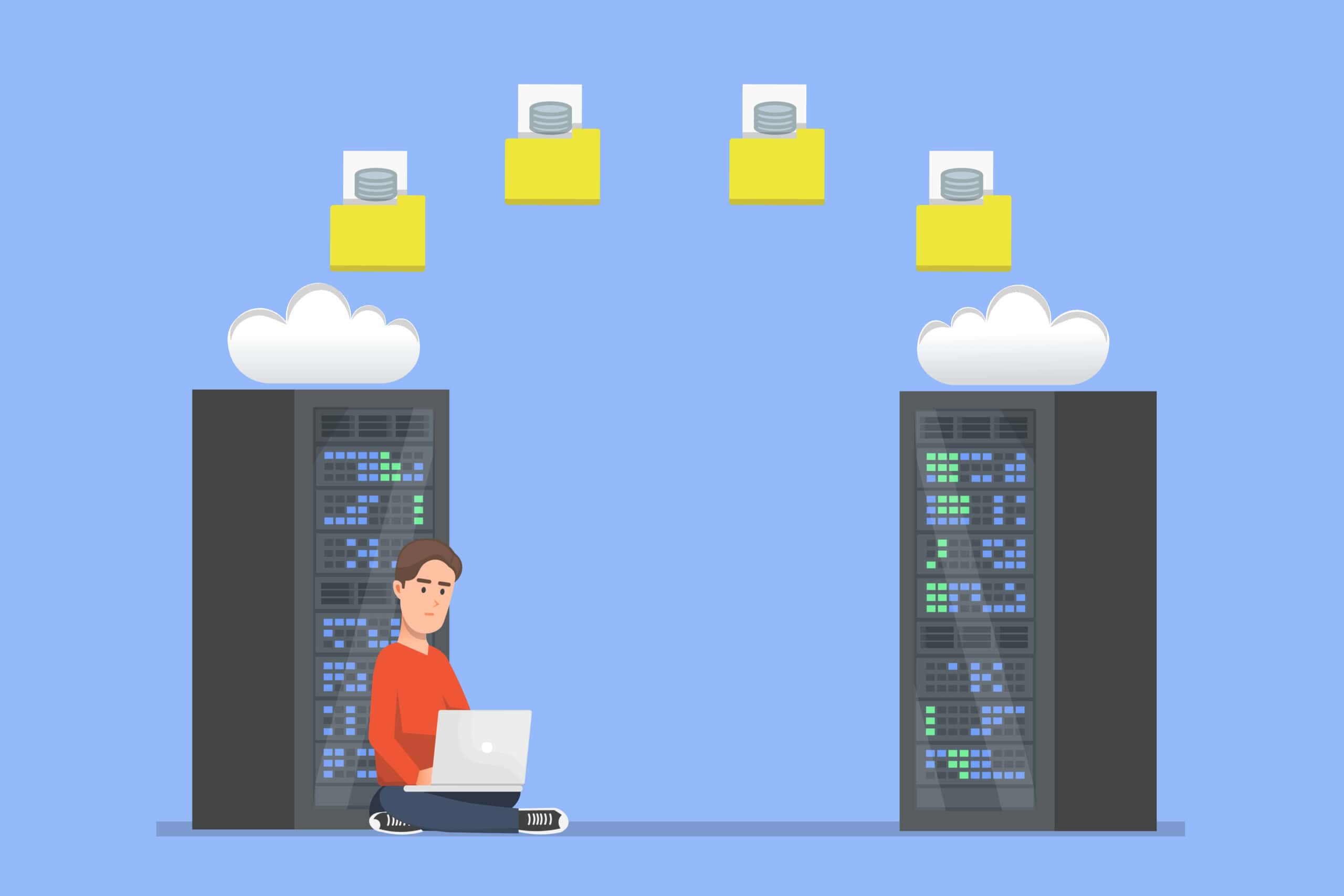 SharePoint On-Premises, while the rest of your enterprise software has already been running in the Office 365 cloud?
Do you use multiple collaboration apps but are looking for a unified solution? If your company is going through any of the scenarios, the best way to realize effortless collaboration is through our SharePoint migration services and SharePoint software development services.
However, migration typically comes with numerous challenges and risks that often lead to negative outcomes. For this very reason, many organizations choose to maintain the status quo and stay with the deployments they already have. i3solutions recognizes that planning is the key to successful SharePoint migration.